This is a Blog I have been thinking about for the last 14 months or So. It was January 2019. The moment I remember like it was just yesterday. As the Doctor in the hospital room looked at my Aunt who had been courageously battling cancer that she was on Comfort Care. The room was filled with people who loved her and were not ready to watch her battle end when she just smiled and said something along the lines of yes, it's just a matter of time before my life on earth is over.
I remember standing there in awe of her strength but extremely sad that my time with her was limited. We knew the end was neigh. She was given 3-5 days to live. *she ended up hanging on for a while longer than that* She didn't get to chose this path that she was on. She didn't get to pick the fact that she wasn't going the meet the adorable baby boy that was about to be born shortly after (her first grandson). She certainly didn't get to pick the cancer. All she could do was choose how she responded.
Every time I went to see her after that she would smile and laugh and tell stories (even when it got really hard for her to tell stories). She choose not to spend her time complaining and feeling bad for herself. I'm sure she had those moments. But I didn't see them. I saw love. I saw Joy.
The world is ridiculous right now. I've never seen anything like this. The world has gone mad. We didn't get to pick Covid19. We didn't get to pick the governor's order to stay in our houses. We didn't pick closed restaurants. We didn't get to pick the fact that we can't walk the mall on Thursday's because it's closed too! We didn't choose the Social Distancing rules that tell us we can't even hi 5 our friends. We didn't pick the fact that we can't go visit Grandma or hang out with our friends. We didn't pick the fact that schools had to close for a bit. We didn't choose that we can't even get a hair cut right now or that we have "essential jobs" and have to go to work, who woulda thought that construction workers are essential!?!? We didn't choose to work from home (maybe that was just me!!!!) but still. We didn't pick this ladies and gents.
HERE is the good news:
We get to pick how we respond. we get to decide who we want to be on the other side of this. We get to choose our attitude in the middle of it. And I am thinking if we choose JOY in the middle of it.. it will be easier when the world resumes. When things are back to a new normal. When the virus passes. If we practice gratitude even in the midst of things… it's easier when there are rainbows and sunshine. Praising God in the storm. Singing in the rain.
In a world that feels so out of control right now. What would happen if we focused on things we can control? What would happen if we stopped living in fear (yes, be healthy and cautious and safe) but instead put our faith in God. What if we helped our neighbor? Shine our little lights. Everyone is going through this together.. why not just be someone people can turn to for a smile. This is hard. this sucks. This isn't fun for anyone. Nobody wants this.
But we can choose Joy.
This certainly feels like a storm right now. But there is a rainbow. and I am looking for it.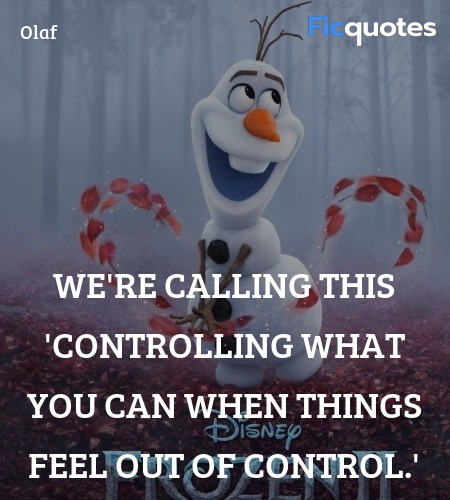 What are you going to do with your next 3-5 days. Hopefully we have longer. But what if we don't. We aren't promised tomorrow. NONE OF US. How will you respond? How you respond to what you are in today, what is happening to you today… will determine your direction in life. Attitude determines direction. You pick the attitude. Translation. you pick the direction! Where do you want to go?
How will you respond. Does your response get you closer to your goals.
I hope this helps. I hope this inspires and gets you thinking. I really needed it writtend down so I can come back and read it when I'm struggling to choose my response.
In memory of My Auntie Tam. My Godmother.
Love you and miss you dearly.